Grey Squirrel
A six page comic story written by Luke Chilton, part of the Interrobang anthology. The story was drawn in two styles; a painted finish for present day and a traditionally-inked finish for the 90s flashbacks.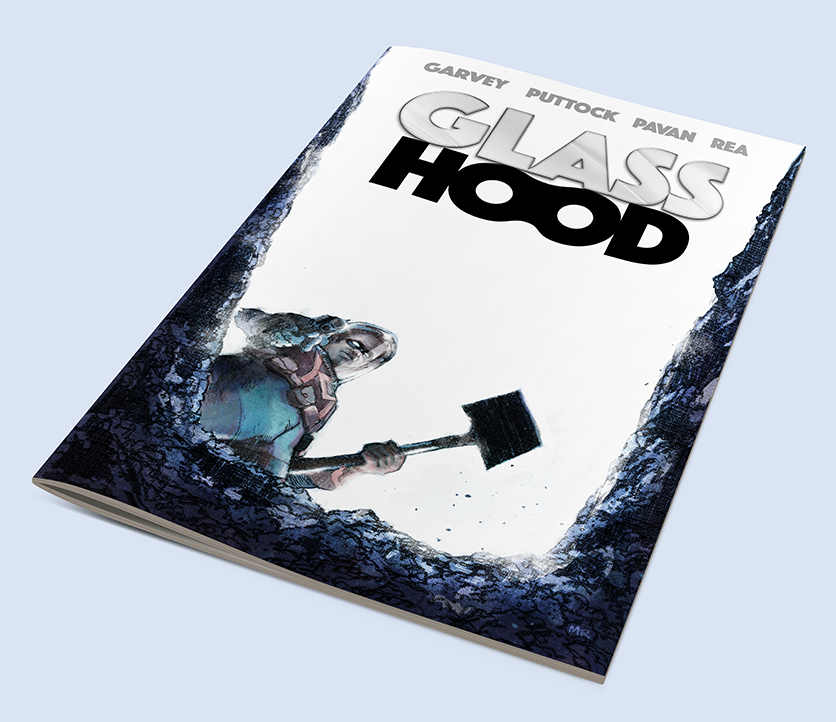 Glass Hood #1
The comic cover to 'Glass Hood', by Matt Garvey & Grayham Puttock.
The sequel to the successful 'Red Rocket Comet' (winner of 'indie comic of the year' at Pipedream Comics), I was commissioned to create this cover by Matt Garvey, the series writer and publisher. Going from the script and preliminary artwork from the comic, I created a cover I hope will entice readers to buy the book to learn more.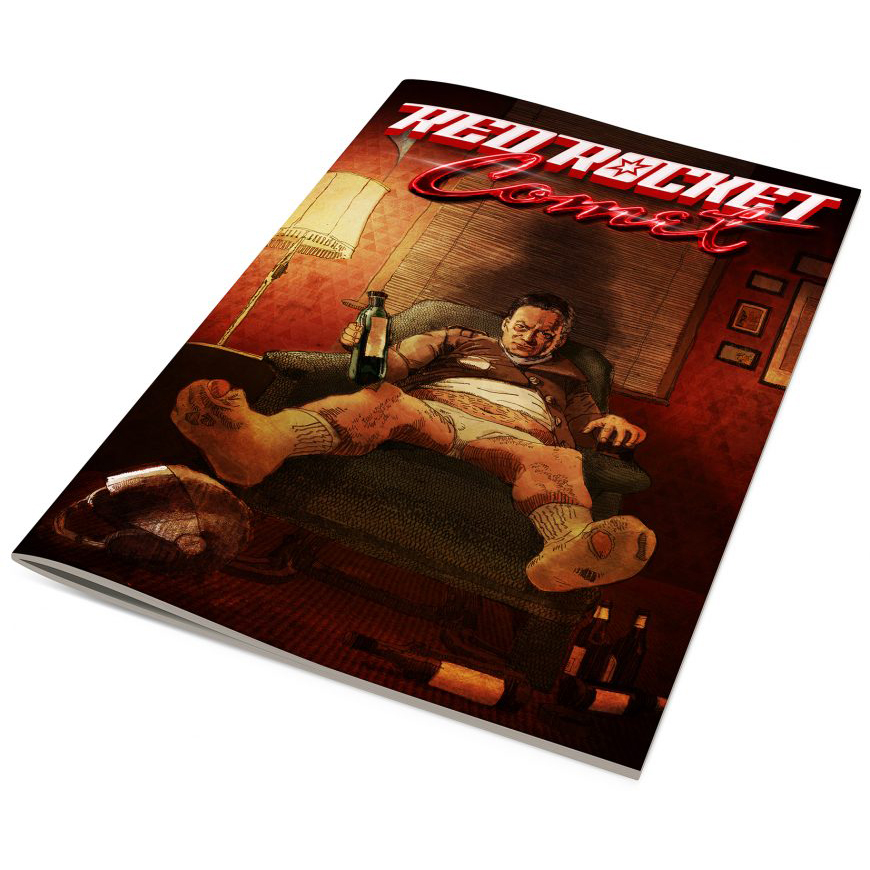 Red Rocket Comet #1
This was a cover commissioned by the independent comic writer and publisher Matt Garvey. The plot centres around a retired superhero, haunted by his arch-nemesis to the point that his life falls apart and madness descends. The book won 'Best Indie Comic' in the 2018 Pipedream Comics online poll.
Project included logo design.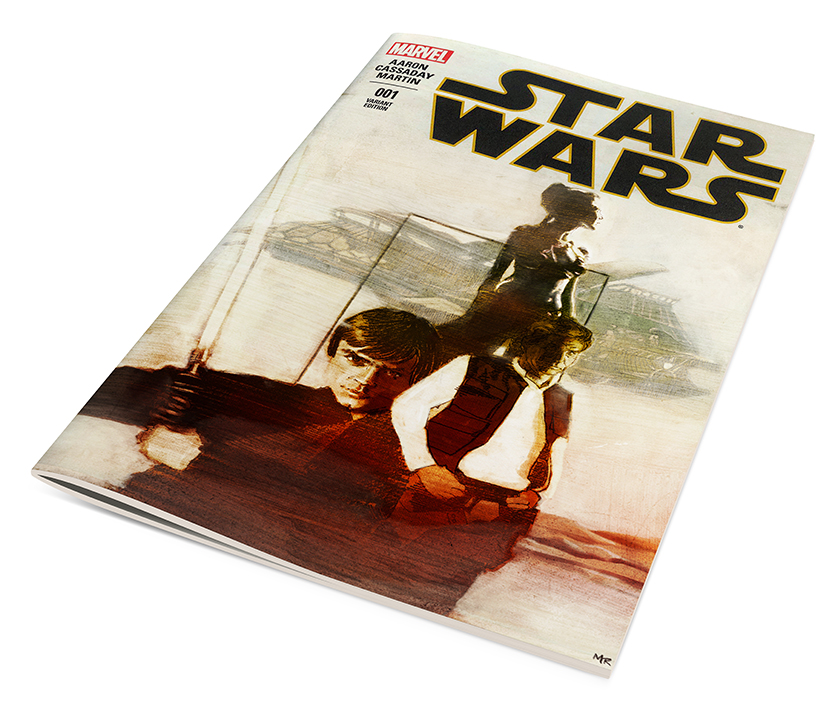 Star Wars Cover Concept
Mockup of a Star Wars comic, using a painting I created as personal work.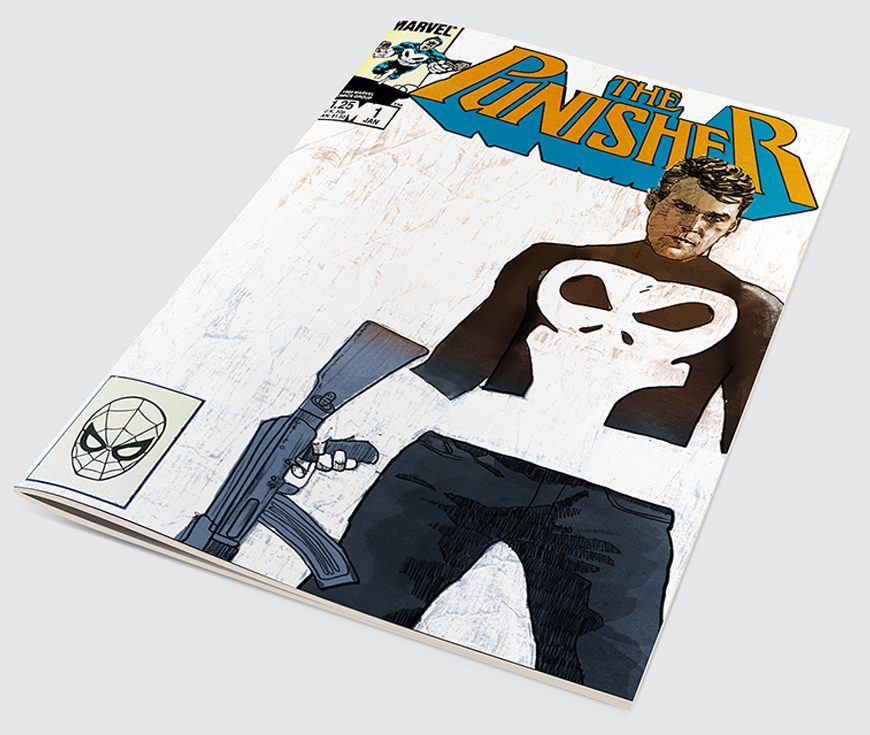 The Punisher Cover Concept
I had a mental image pop into my mind that Ray Liotta in the 80s would have made a great movie Punisher, so this is what came out.