Billie Holiday illustration, 2018.
Illustration of Patricia Churchland, for November 2019's issue of Prospect Magazine.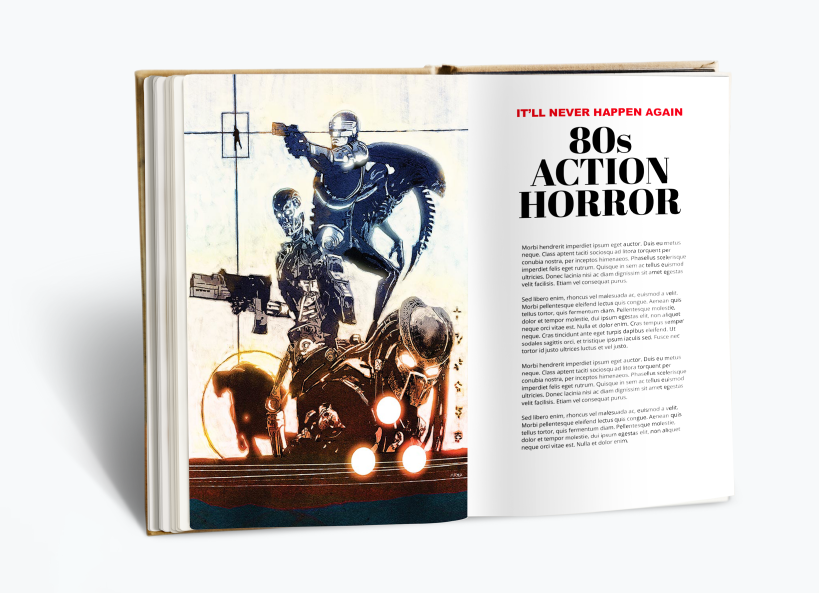 Commissioned illustration, 2017.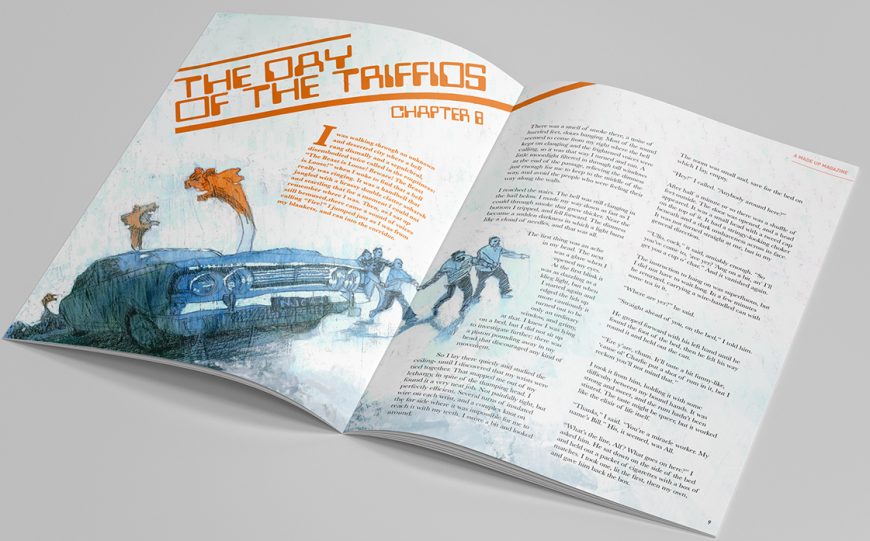 The Day Of The Triffids (John Wyndham)
I often wish fiction was still serialised in magazines, and this is how I've pictured Day of the Triffids if I had control of a magazine for the day.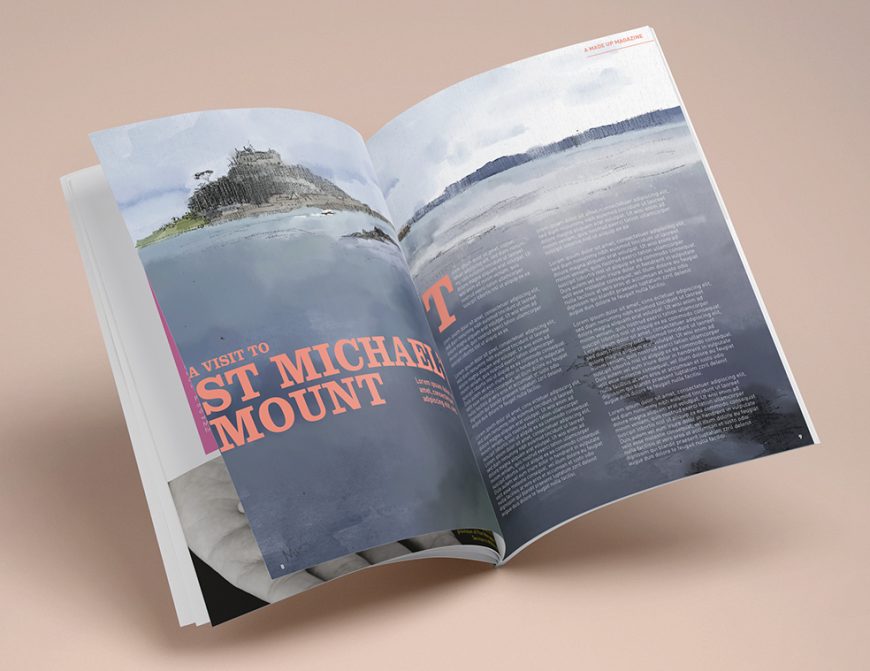 St. Michael's Mount, Cornwall
Painted after a trip to Cornwall, this image of St. Michael's Mount seemed ideal for a magazine spread, with large areas of negative space inspired by the magazine illustrators of the '60s.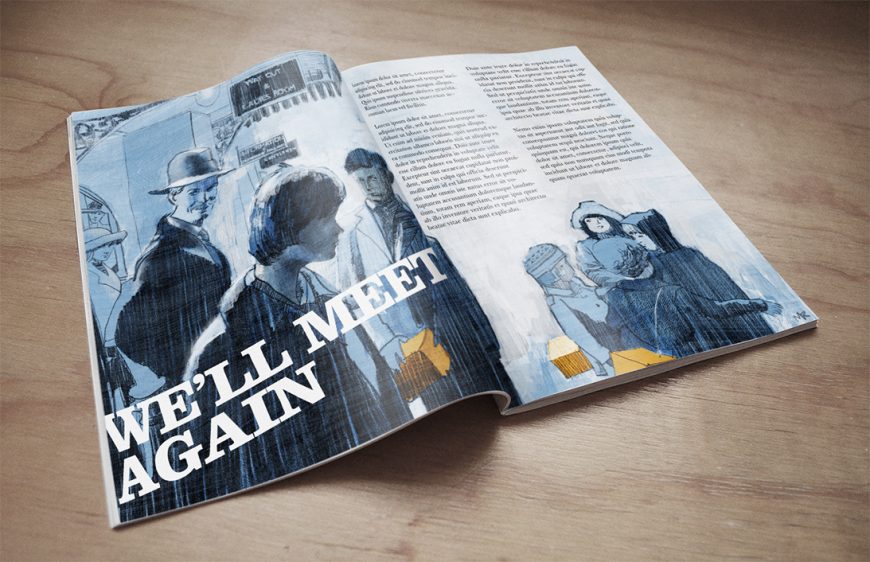 We'll Meet Again
Fascinated by the Blitz exhibition at Flambards theme park in Cornwall, I created this piece showing the evacuees about to leave their families.
The negative space available seemed perfect for a magazine illustration, so I placed it into how I imagine it could be best laid out.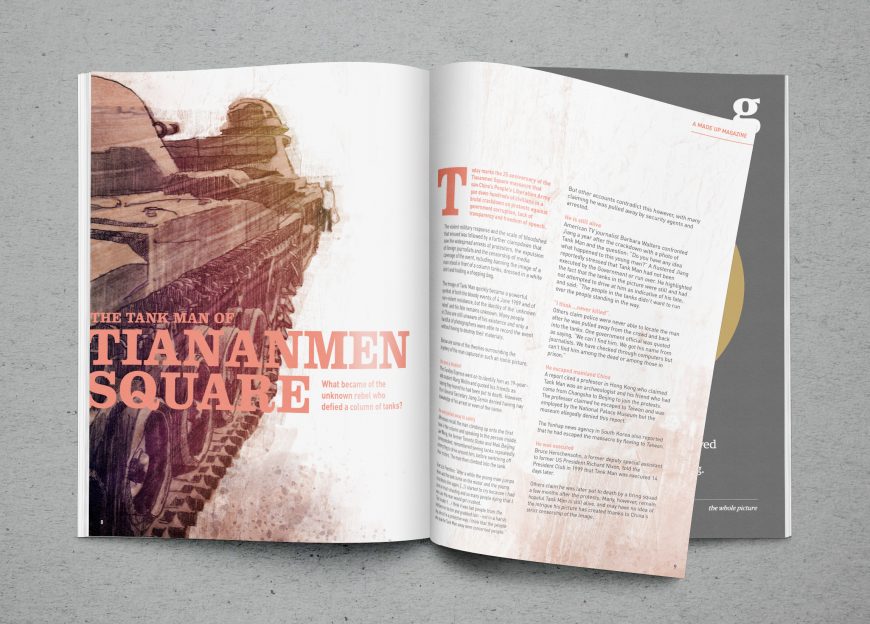 The Tank Man of Tiananmen Square
Inspired by the illustration work of Bernie Fuchs, this image was created from a photo I took of a tank on a visit to the Hanoi War Museum, Vietnam. After leaving plenty of white space, I created a magazine spread design to show how the image would work with text, as I think sometimes text can really elevate an image.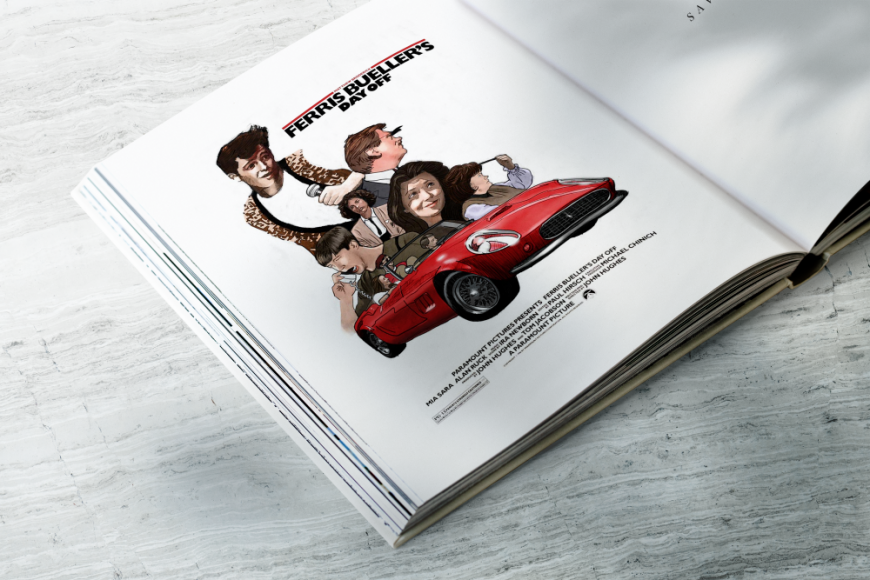 Save Ferris.
All layouts created in Adobe Indesign.