Spragga Benz' releases for the album 'Chiliagon', including the single 'Differ Remix' featuring Sean Paul and others, which reached no.1 on the iTunes reggae chart.
Released on Easy Star and Buttercuts Records.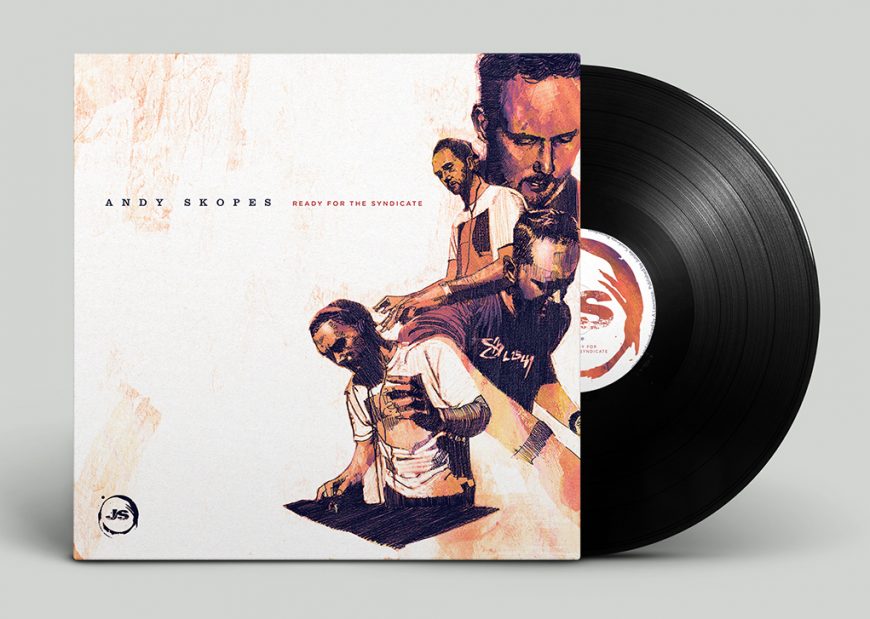 'Ready For The Syndicate' by Andy Skopes
Released on Jungle Syndicate Records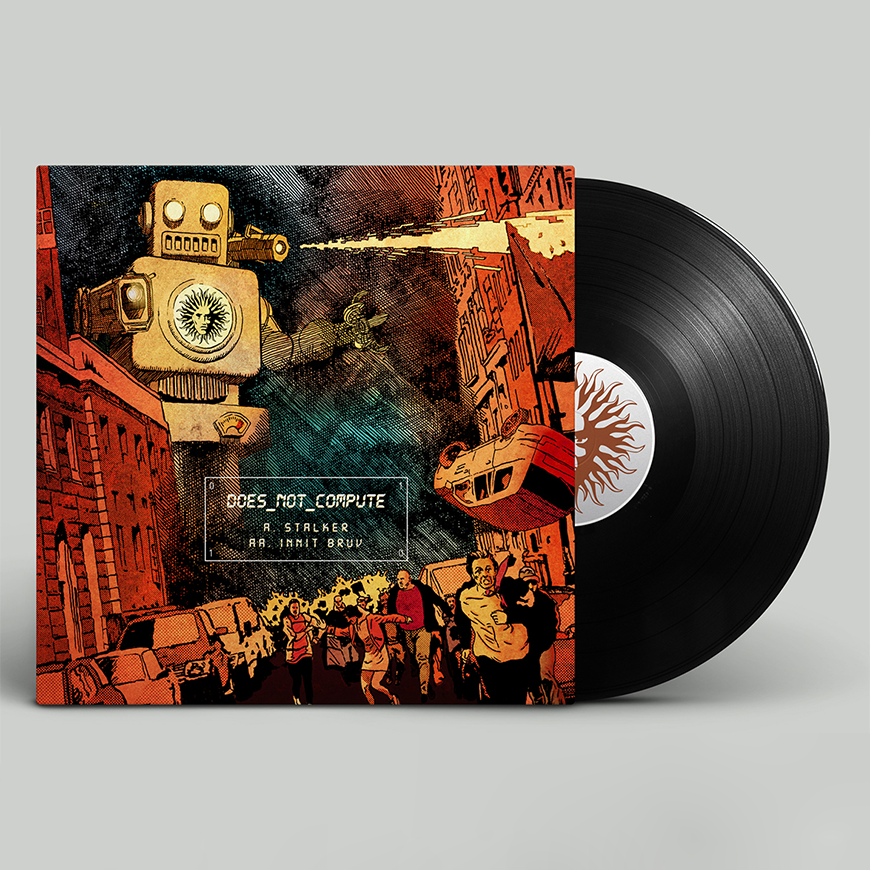 Does Not Compute by Andy Skopes and Mr. Joseph.
Released on V Recordings.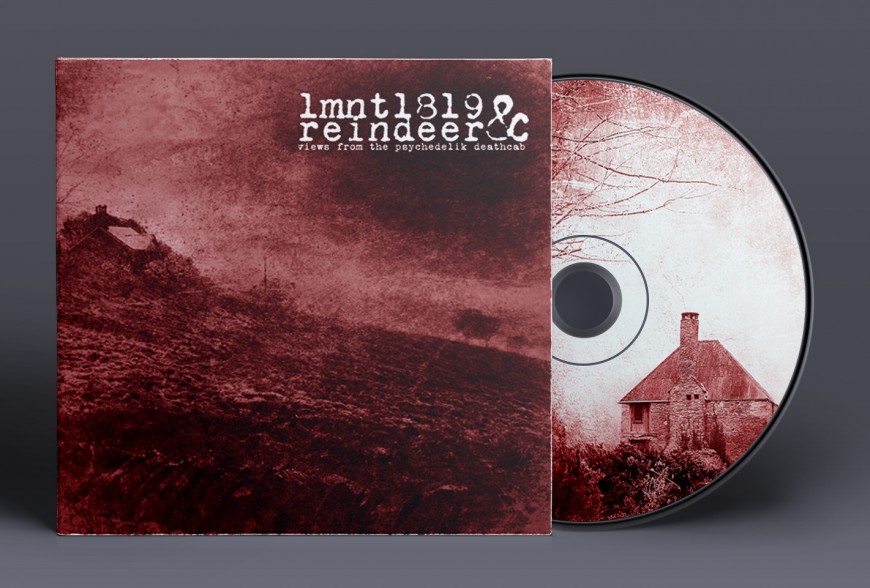 Views from the Psychedelik Deathcab by lmntl819 & reindeer.